CARS
Venom GT Spyder
by: Alex North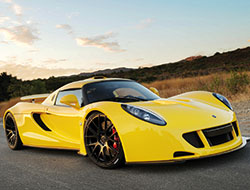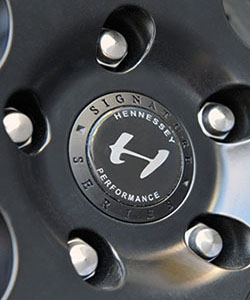 An international supercar fusing the power and emotion of American V8 engine with the refinement of Britain's renowned racing heritage. Each Hennessey Venom GT Spyder is built in Silverstone, England, with power plants sourced from Hennessey Performance Engineering's Texas headquarters. The top tier model is powered by a twin turbocharged Chevrolet LS-series aluminium V8 producing 1,200 hp.
Hennessey Performance Engineering (HPE) has been making fast cars go faster since 1991. It operates a 30,000 square foot workshop and showroom facility situated on 143 acres near Sealy, Texas.
Venom GT sprints from 0-60 mph in 2.5 seconds and to 200 mph in 15.3 seconds, on its way up to a top speed of 275 mph. The new Venom GT Spyder has only been produced in a limited run of five units. Each vehicle is painted and its interior crafted to each owner's specification, offering the opportunity for one-off exclusivity.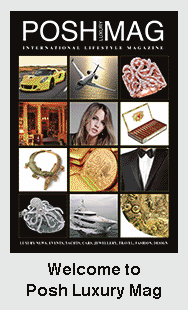 Copyright © PoshMag.Net - All Rights Reserved
Posh Luxury Mag

Terms of Use

Privacy Policy

SiteMap