EVENTS
T

he top luxury show in Asia
LUXURY CHINA 2016
China, as the world's largest luxury market, is clearly the place to be for any luxury brand that wants to be taken seriously as a global player, and the 5th edition of Luxury China, which will be held from 6th until 8th May 2016 at Beijing Exhibition Center in Beijing, is an occasion not to be missed for all those who wants to expand its international presence.
Co-organized by China Chamber of International Commerce and Zhenwei Exhibition Group, Luxury China is the most influential platform for world's high-end brands in China, and also gets great support from the Embassy of Italy in Beijing, from the China-Britain Business Council, from the China-Italy Chamber of Commerce, from the French Chamber of Commerce in China, and from HSBC Bank, China Construction Bank, and China Bank.
This grand luxury event, which is attracting over 300 brands from over 20 countries from all over the world, and thousands of high-end wealthy people, is the vanguard of the country's luxury lifestyle.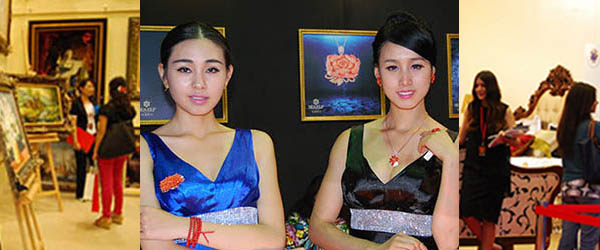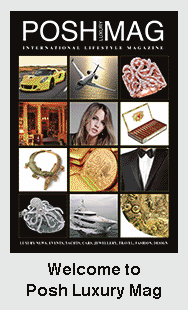 Copyright © PoshMag.Net - All Rights Reserved
Posh Luxury Mag

Terms of Use

Privacy Policy

SiteMap