TRAVEL
Naples: the most charming Italian city
by: Emily Atkinson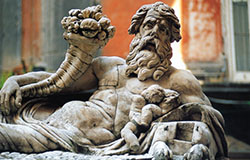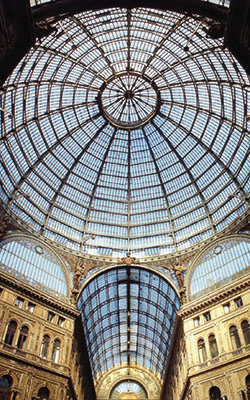 Noted for its rich history, culture and gastronomy, Naples offers a unique and wonderful mix of nature and arts. The city hosts a wealth of historical museums, such as the National Archaeological Museum that has a splendid collection of mosaics and the largest classical sculpture ever found, the Farnese Bull, dating from around 200 BC. Other highlights include Museo Nazionale della Ceramica (pottery) and Museo e Galleria di Capodimonte with works by Renaissance and Baroque masters such as Caravaggio, Michelangelo, Rembrandt and Tiziano.
Furthermore there are many churches and castles that must be seen once in life: Certosa di San Martino, Castel dell'Ovo, Castel Nuovo, Castel Sant'Elmo, Maschio Angioino and of course the Royal Palace and San Carlo Theatre, which remains an important element of European musical life, and, across the intersection from San Carlo Theatre, the late 19th Century arcades of the Galleria Umberto I.
The walk along the seashore to the touristic harbour of Mergellina is very romantic. Via Partenope is the beginning of the seafront road where Castel dell'Ovo – ancient fortification, which looks out over the sea at Santa Lucia – rises on an island that is connected to the mainland. From the Castle, you have a fantastic view of the Mount Vesuvius as well as the quarters Mergellina and Posillipo.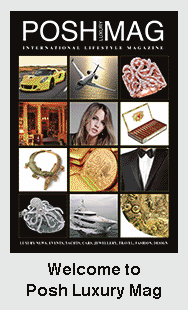 Copyright © PoshMag.Net - All Rights Reserved
Posh Luxury Mag

Terms of Use

Privacy Policy

SiteMap